Celebrate & Rent
CABUWAZI creates your celebration...
... at our venues or with mobile teams - CABUWAZI offers a variety of individual possibilities for creating a circus atmosphere for your event.
Children's birthdays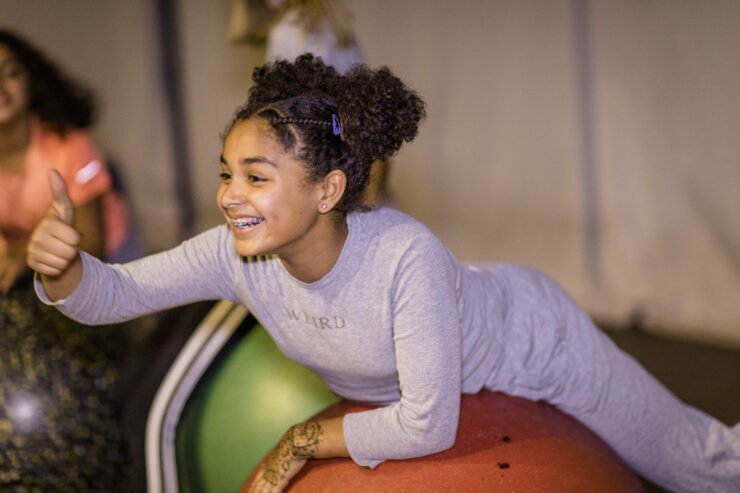 Circus at your party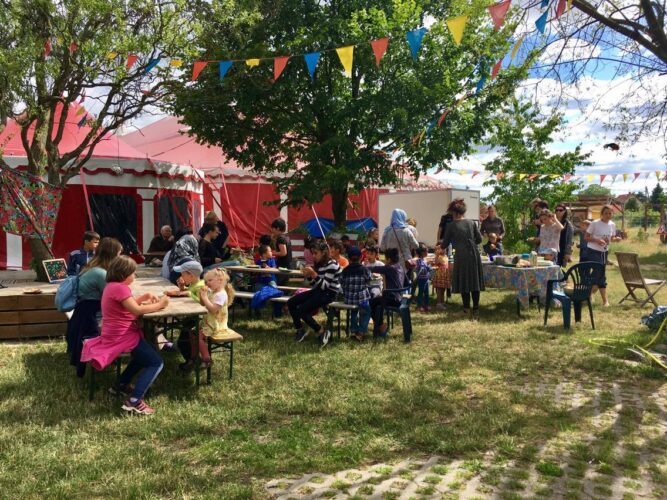 Your party at our place
Some CABUWAZI locations can be rented entirely for private events such as weddings, birthdays, anniversaries or for company events.
Celebrate with your guests in an extraordinary atmosphere! On request, we can provide catering and a complete show programme. The sound and light systems available in all CABUWAZI tents can, of course, be rented as well. The prices and possibilities vary depending on the location. Below you will find an overview of the options and specific contact persons at our sites.
Altglienicke
Marzahn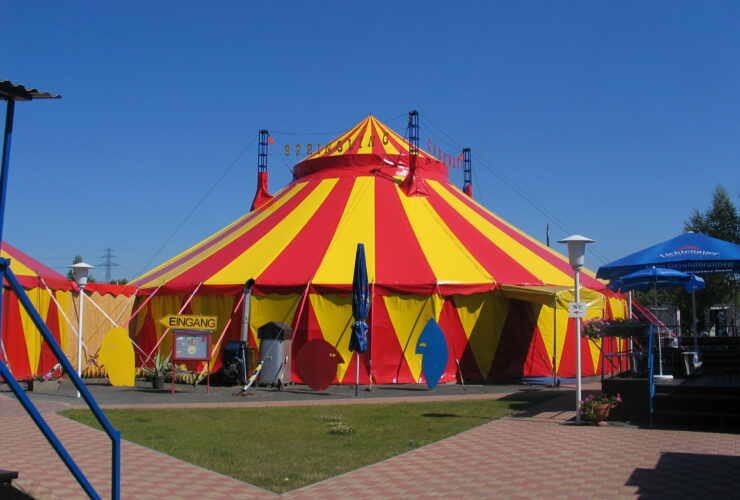 Tempelhof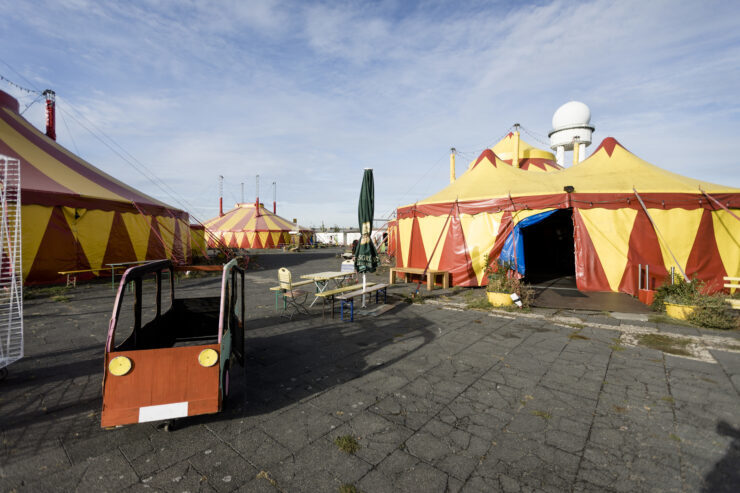 Treptow