Donations
Become a part of CABUWAZI!
Around 10,000 young people find a protective space at CABUWAZI. A space for training their artistic and social skills, trying out new things, overcoming limits, finding friends, experiencing community and simply having fun - regardless of their language or origin.Help us make all this possible!
With a donation to CABUWAZI, you support a non-profit, extracurricular exercise and education programme that is open to children and young people from all social cultures and groups. A place where children can become strong in many ways. For a colourful, liveable Berlin.
Donating is very simple, by bank transfer:
CABUWAZI donation account at the Bank for Social Economy
IBAN : DE15 1002 0500 0001 2084 10
BIC : BFSWDE33BER
Or, even easier, through our donation form: You can simply fill it out online and send it off. Thank you very much!
Your donation is in good hands with us
We assure you that we will handle your donation carefully and use it where it is most effective. After 25 years of successful integrative circus work, you can trust us. To ensure that you receive all the information you need about us, we follow the voluntary commitment of the Transparent Civil Society Initiative.
Help us with a one-time donation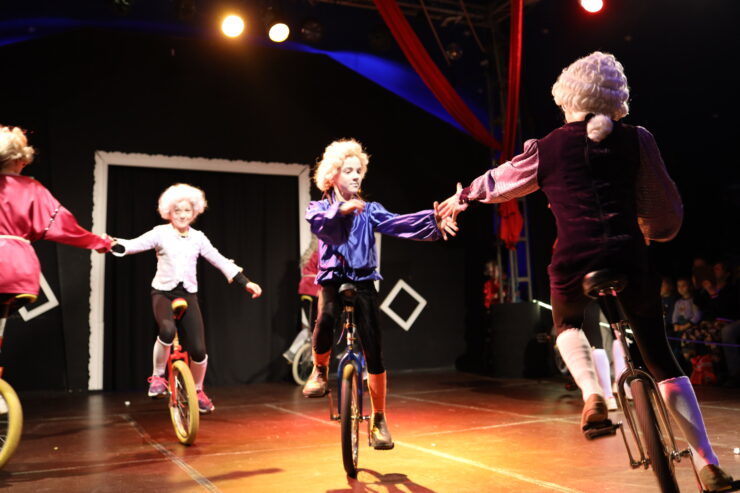 Become a sponsor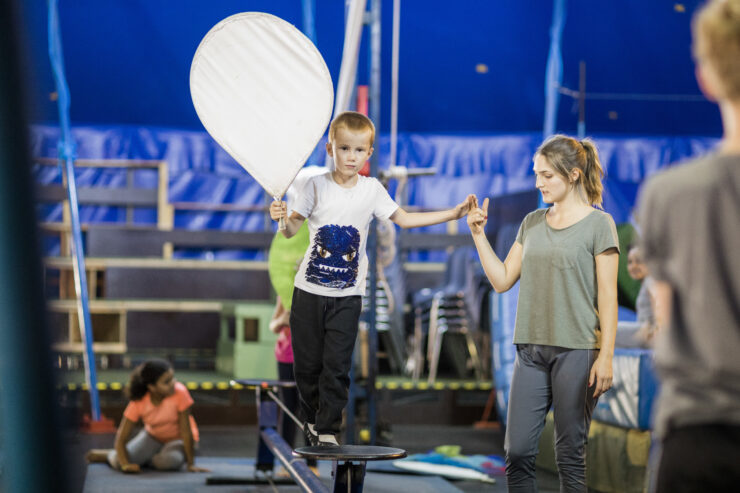 Becoming a corporate partner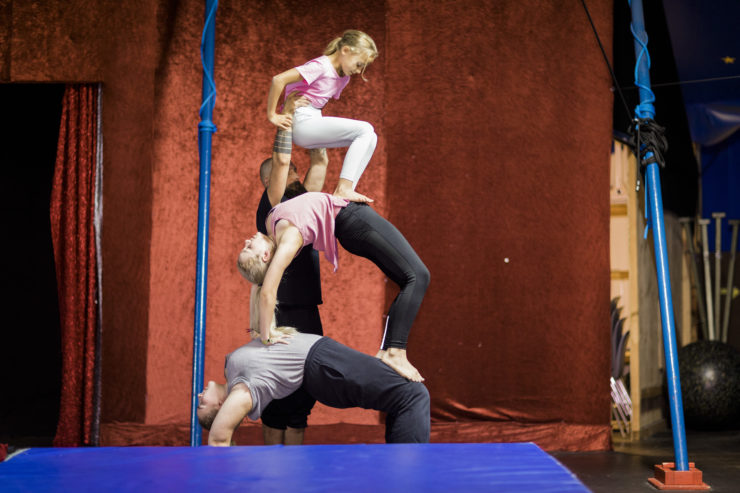 Other ways to support CABUWAZI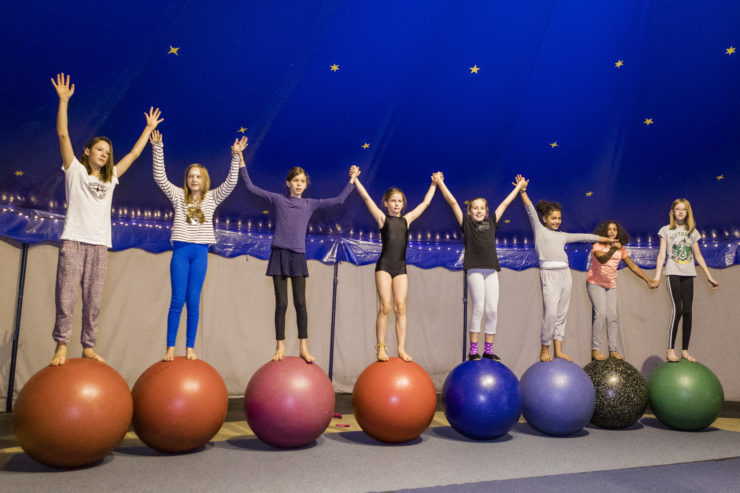 Helping as a volunteer
As a private person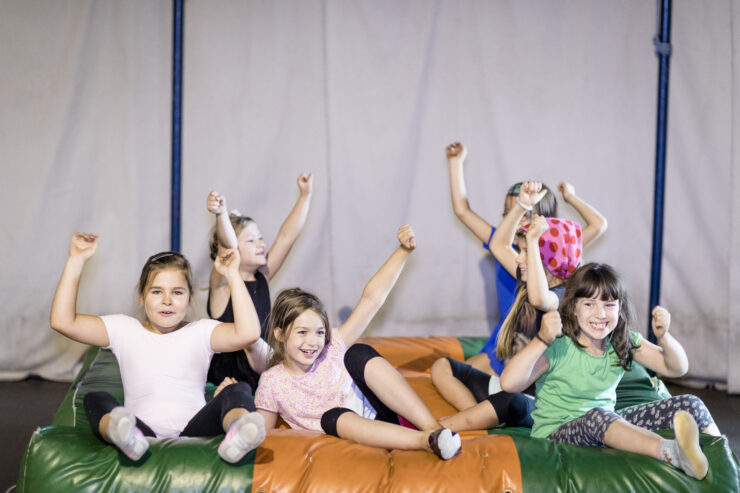 corporate volunteering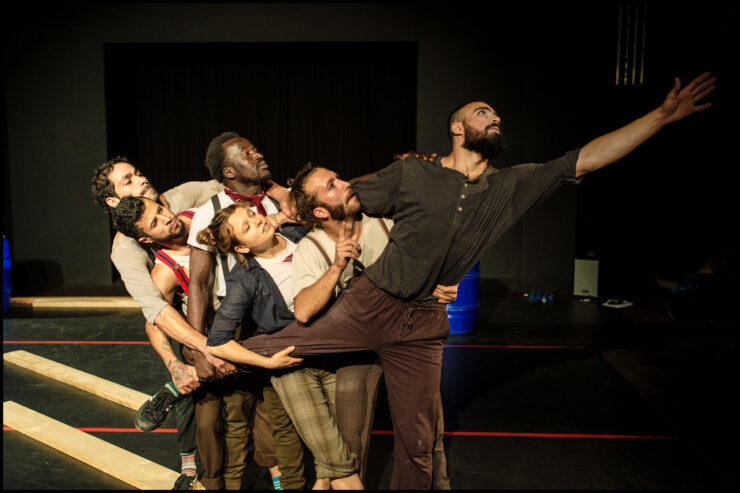 Current job advertisements of CABUWAZI
Reinigungskraft gesucht
CABUWAZI Altglienicke sucht Mitarbeiter:in (m/w/d) für das Sekretariat/ vorbereitende Projektabrechnung
Fachkraft für Arbeitssicherheit gesucht
CABUWAZI Kreuzberg sucht Zirkuspädagog:innen/Zirkustrainer:innen
...in case we're not searching:
We are always happy to make contact with freelance trainers and especially to receive voluntary support. If this is something for you, just contact the location of your choice. Thanks a lot!